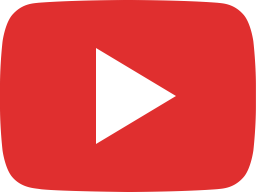 Paying The Ultimate Sacrifice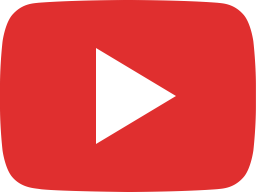 How Long?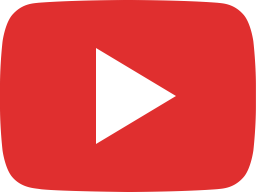 Correcting The Changes That Has Influenced The Church - Part Two

We are happy to mail cds of our sermons upon request.  Just fill out the form on this page, and let us know the title of the sermon you would like to receive.
You can find a full list of our sermons on our YouTube channel.